Рисунки на джинсах своими руками
ARMY RUNS OVER TEMPLE
Rock Hoffman
Ryquell Armstead had Temple's only touchdown in a 28-13 loss to Army.
The Temple Owls had no answer for the Army running attack – especially the fullback – and they fell to the Black Knights 28-13 on Friday night at Lincoln Financial Field in the 2016 season for both teams. Army gained 329 yards on 67 carries, sophomore fullbacks Andy Davidson and Darnell Woolfolk combined for 171 yards on 34 carries.
"Army just dominated it," said Temple head coach Matt Rhule. "They physically dominated the line-of-scrimmage. I don't think we came out with intentions on physically dominating Army and that is really disappointing to me. They physically dominated us and that's what this game is about. When we lose it is when we get dominated up front."
Davidson, from Allentown, was an All-State linebacker as senior at Emmaus High School and played the position for Army as a freshman before switching to offense. His debut was a memorable one, as he ran for 121 yards and two touchdowns on 22 carries.
"The offensive line did excellent," said Davidson. "I owe all those yards to them. They moved those defensive tackles and made holes for me."
Each team moved the ball well with their first possessions but neither team scored. Phillip Walker threw an interception that ended the Owls drive while the Black Knights' kicker Mitchell Howard missed a field goal. Temple took the lead earlier in the second quarter when Ryquell Armstead, who took the bulk of the carries at running back because of an injury to Jahad Thomas, scored on a six-yard run.
Quarterback Ahmad Bradshaw scored the tying touchdown on Army's ensuing possession when he ran in from 10 yards out. Bradshaw faked a handoff to Davidson, who was then hit by seemingly every Owl in the front seven. It allowed Bradshaw to run through a hole at right guard and go in virtually untouched.
Sharif Finch blocked a punt late in the second quarter and it set up a 41-yard field goal by Austin Jones and the Owls took a 10-7 lead into halftime.
Just as in the first half, each team had a long drive with their first time with the ball in the second half, this time, however, each team scored. Davidson scored his first touchdown on a three-yard run while Jones kicked a field goal of 27 yards.
The Black Knights extended their lead after another long drive (the held the ball for an un-Chip Kelly like 35 minutes and 48 seconds) when Tyler Campbell scored on a 12-yard run.
Temple had a three-and-out but Army missed another field goal so the Owls still had a chance but Walker was intercepted again which set up Davidson's second touchdown (a 17-yard run).
"They moved the ball pretty well," Walker said when asked how the Army offense took the Owls out of their offensive rhythm. "I felt we were moving the ball well and were in a good position. We just couldn't settle for three points because three points weren't enough tonight. We needed touchdowns."
"Our offensive line did not play well on the passing game," added Rhule. "On the running game, we were pretty good. There were a couple interceptions and at times quarterback Phillip Walker was just throwing the ball where he was supposed to. We can't throw to interceptions down the stretch. We have to do a better job protecting him and we have to get open."
The Owls play Stony Brook next on Saturday at home.
"If we have any chance of being a good team," said Rhule. "We will come back from this. I hope they listen to me after tonight and I hope they listen to each other. Good teams are policed in the locker room by each other. We have to get back to being a gritty-hardnosed team because we weren't that team [against Army]."
Email Rock Hoffman at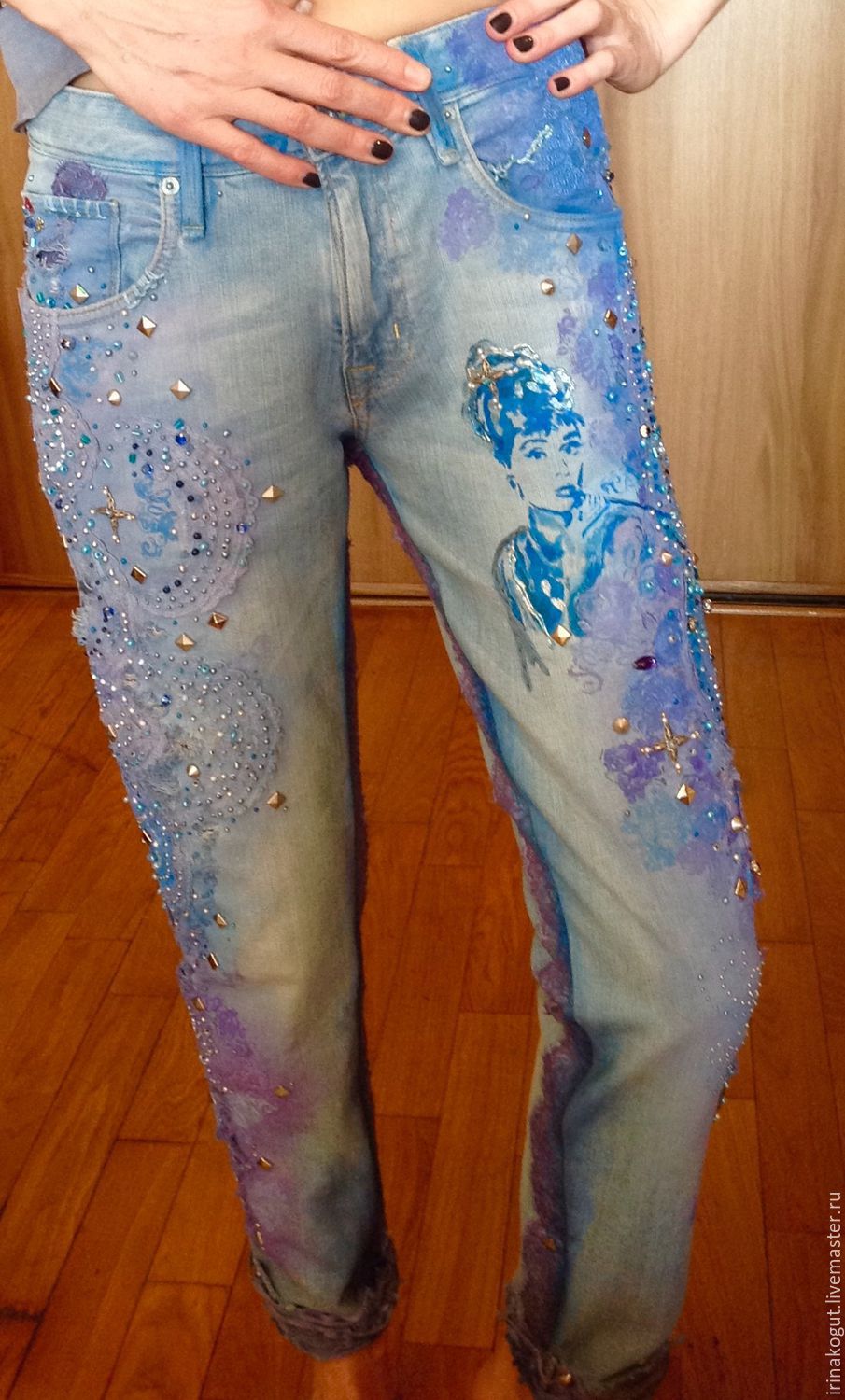 Рекомендуем к просмотру: